"Feed the Need" Fundraiser begins at the Academy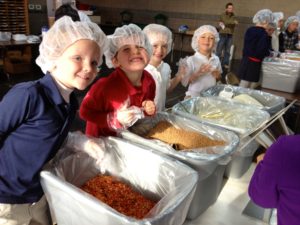 Academy of Excellence is excited to be hosting a "Feed the Need" fundraising event! Our students and families will be contacting family members, friends, and businesses to sponsor them in this event.
On November 16, 2019, Academy families, friends, students, and staff will come together to pack 10,000 meals! This includes sealing and boxing them for shipment to schools and orphanages in Haiti! 1000 of these meals will be held here in Eureka Springs to be distributed to local food banks.
As you can see this is a very special event of serving others and not just another fundraiser!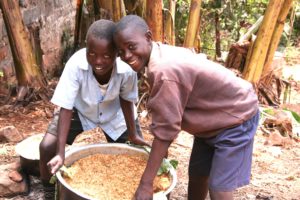 Your participation will help to:
• provide more technology equipment – iPads/computers, Coding and Robotics training materials/activities – to prepare our students with skills for 21st century technology and careers
• supplement our PE equipment and improve the AOE playground area–as we strive to provide an optimal learning environment for AOE students.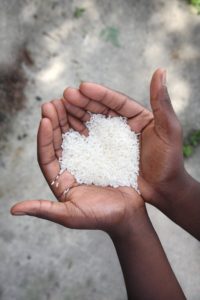 TEXT: AOE
TO 71777
to donate and/or become a fundraiser!
Don't have a smart phone?
Copy this link to promote your campaign
via email, SMS, or social media.
http://igfn.us/vf/AOE
Packing Date:
November 16, 2019  9:30AM
FCFC Gym