Facilities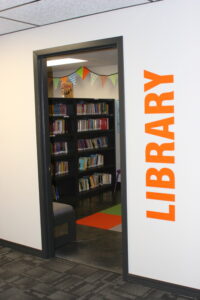 The Academy features an outstanding facility and learning environment for students.
Classroom area includes an ART Room, a STEM Room, and a library. Each classroom has iPads, Chromebooks, and/or PCs for student use.
Activities include a gym with raised running track, outdoor tennis court and basketball court, and a full supervised playground.