Curriculum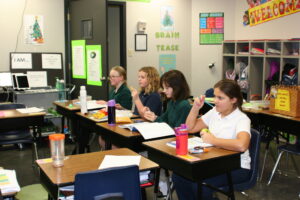 A Beka curriculum builds a strong Christian foundation with textbooks which align with the Arkansas Department of Education Standards and are written specifically from a biblical world view.
A Beka curriculum provides continuity through each grade level with rules, concepts, and ideas continually reviewed and further developed each year, providing a solid academic foundation.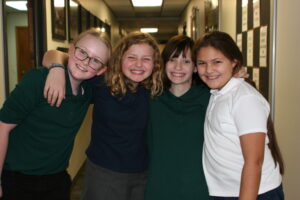 Biblical principles and strong character are taught through the curriculum, daily Bible study, chapel services, and the examply of godly teachers.
For more details visit: www.abekaacademy.org